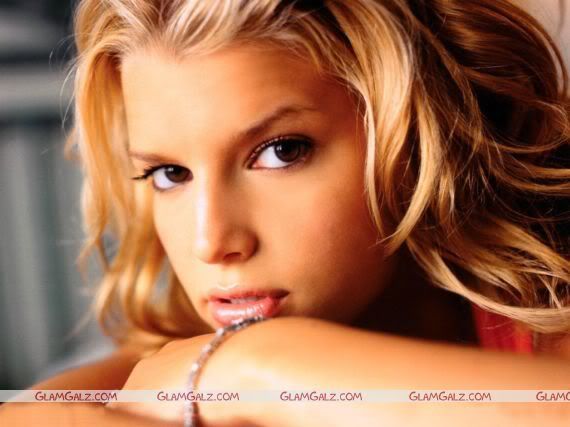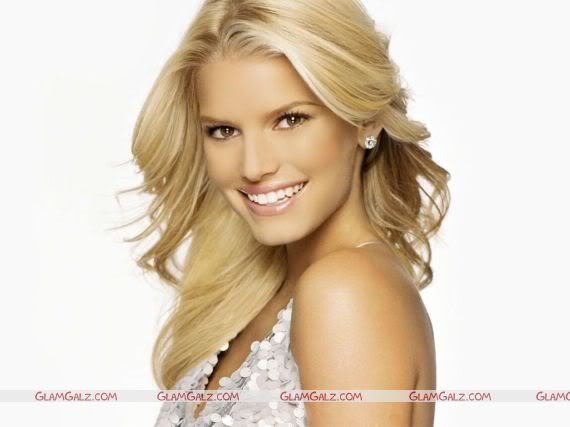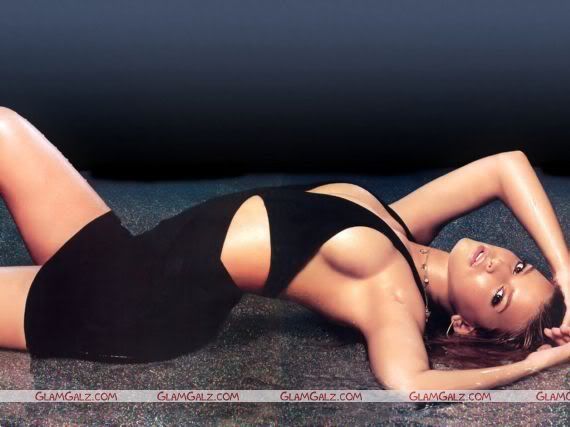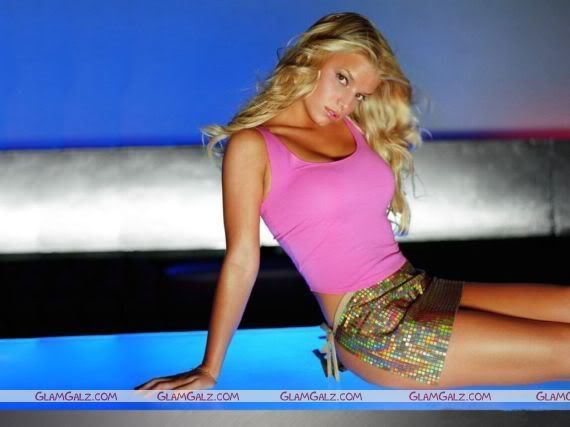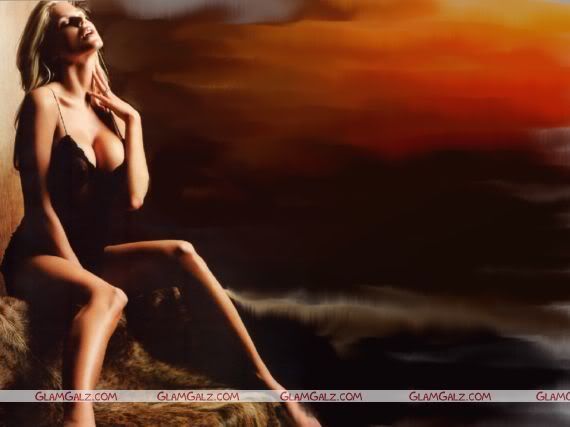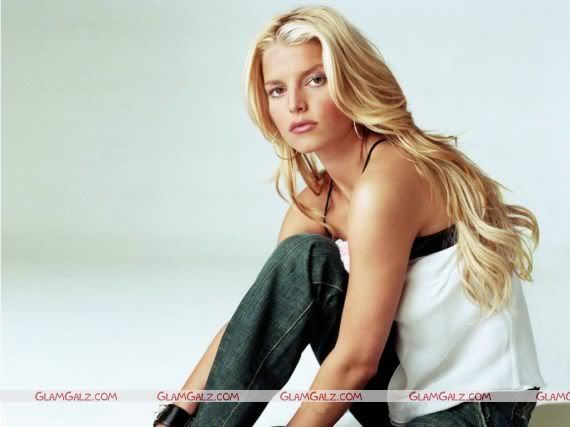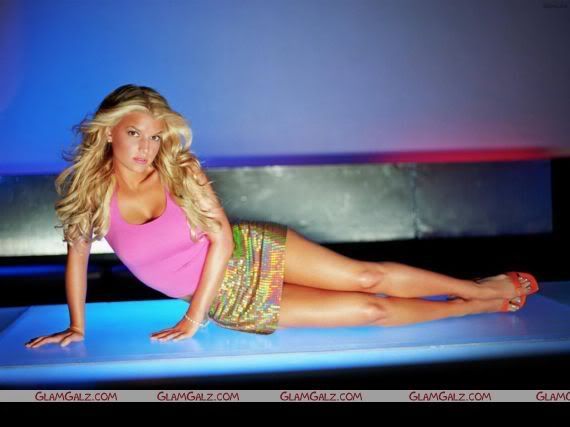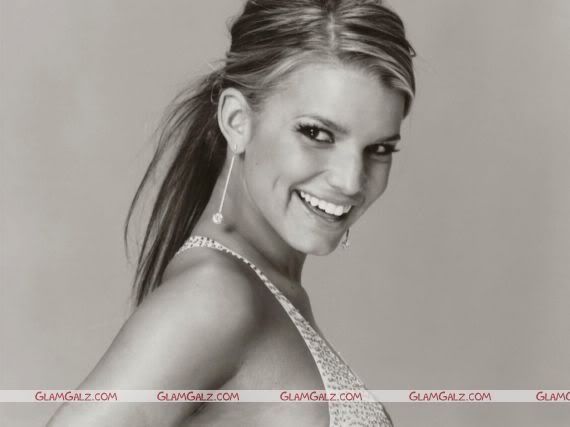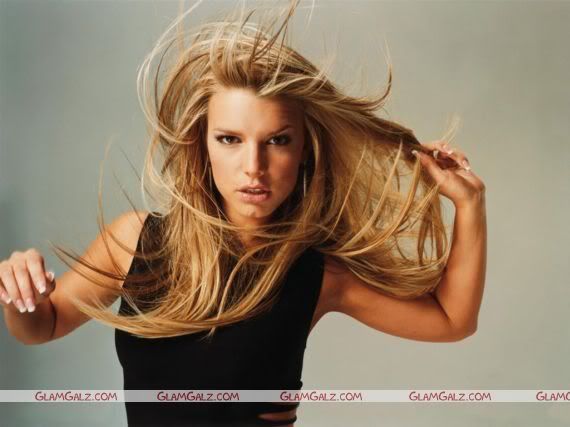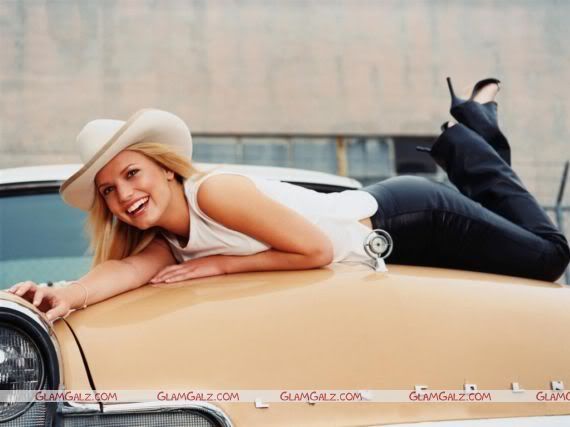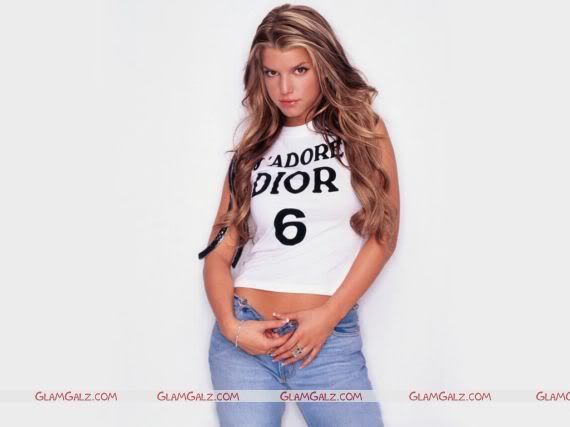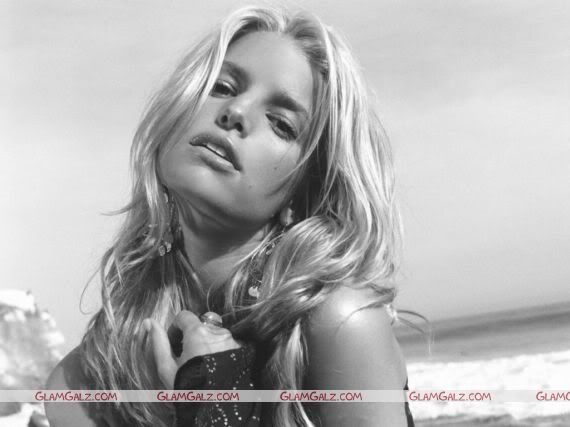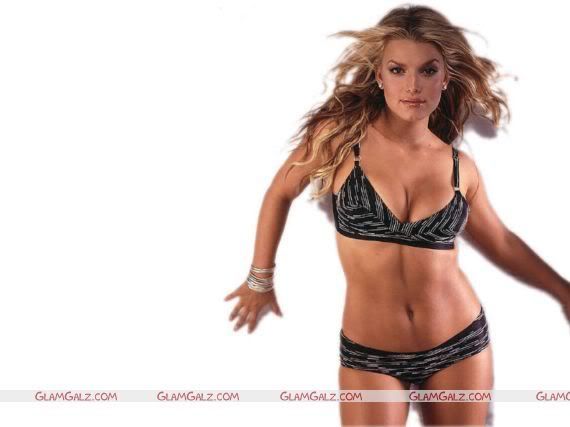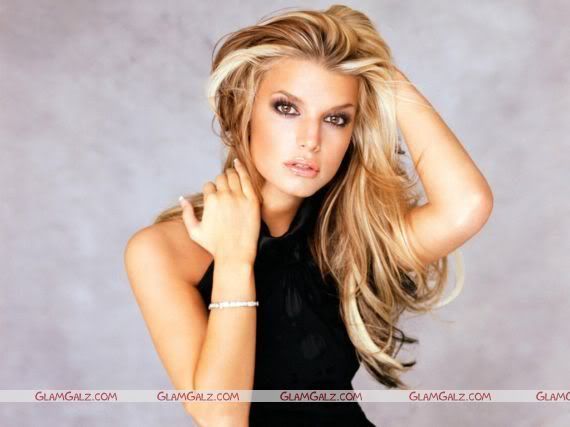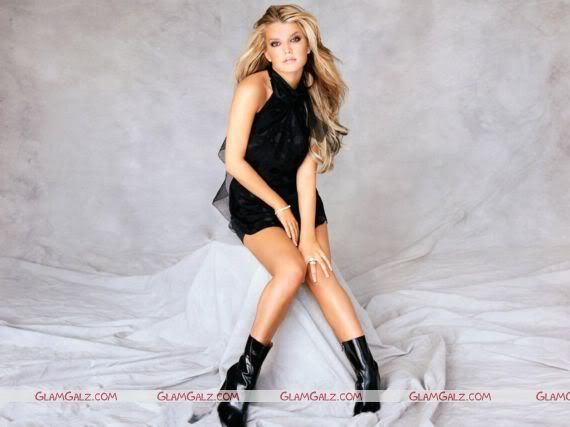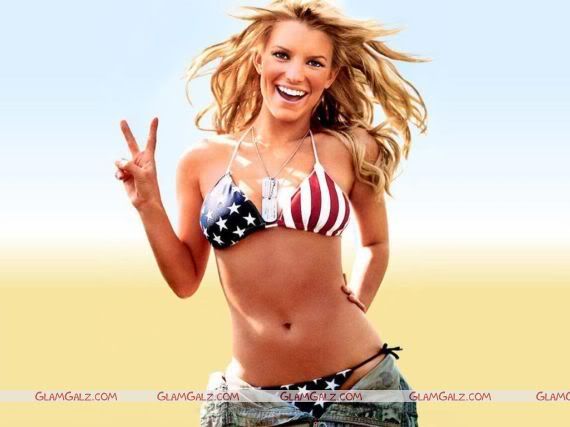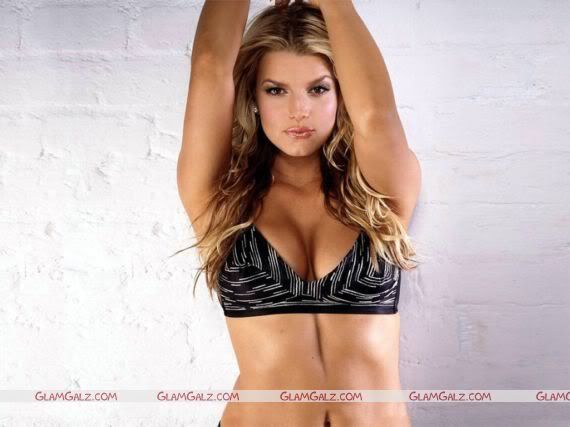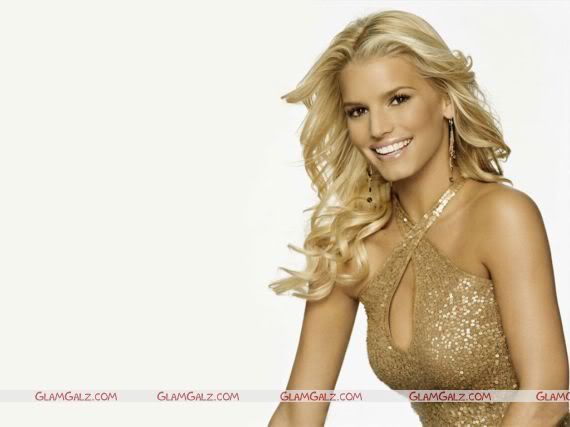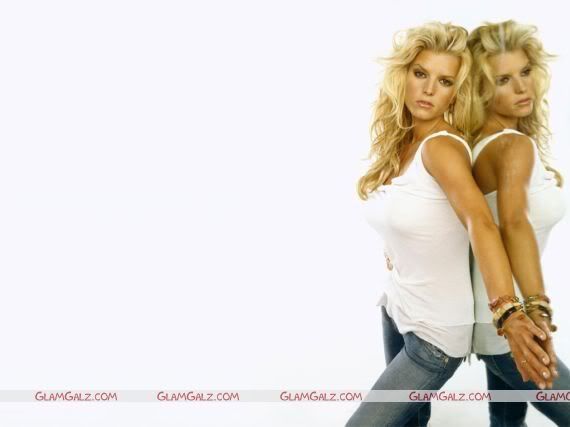 Jessica Simpson Biography :

Jessica Simpson was born on July 10th, 1980, at Dallas, Texas, USA. Has a
height of 5'3". She did are formal education from J.J Pearce High School
Richardson in Texas and graduated from there in 1998. She is a singer by
occupation and she is popularly known as theStar of the MTV show
"Newlyweds". She is married to Nick Lachey, on October 26, 2002. In the late
90's, Jessica signed with Columbia Records and released her debut in 1999
"Sweet Kisses" with top numbers "I Think I'm In Love", "I Wanna Love You
Forever," and "Where You Are". Some movies she did are "The Master of
Disguise" and The Dukes of Hazzard.