Bubblie Beauty Adah Sharma, the g!rl with those gorgeous (urls, is having a whale of a time shooting for her second film 'Phhir'.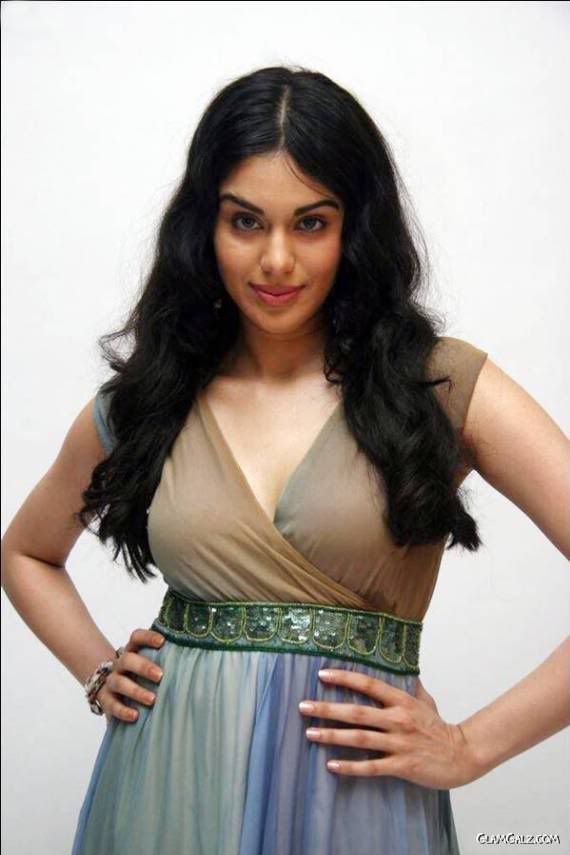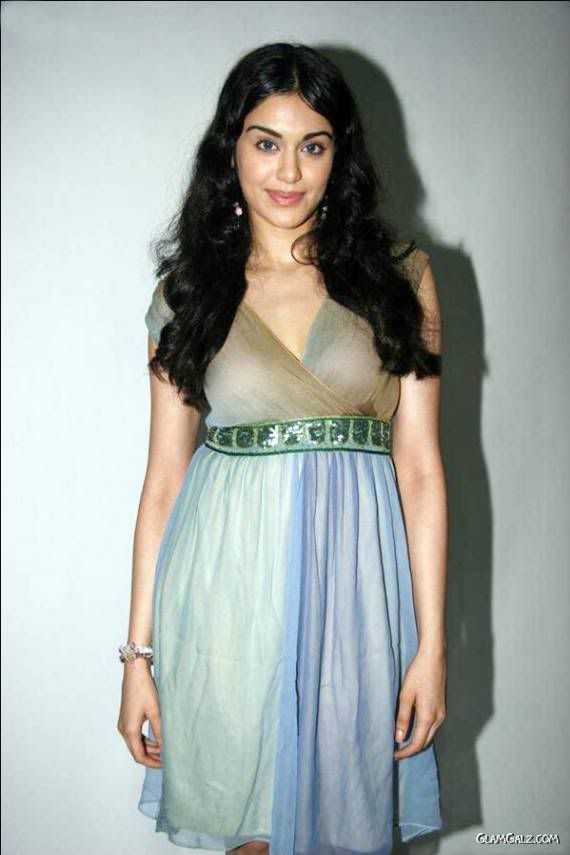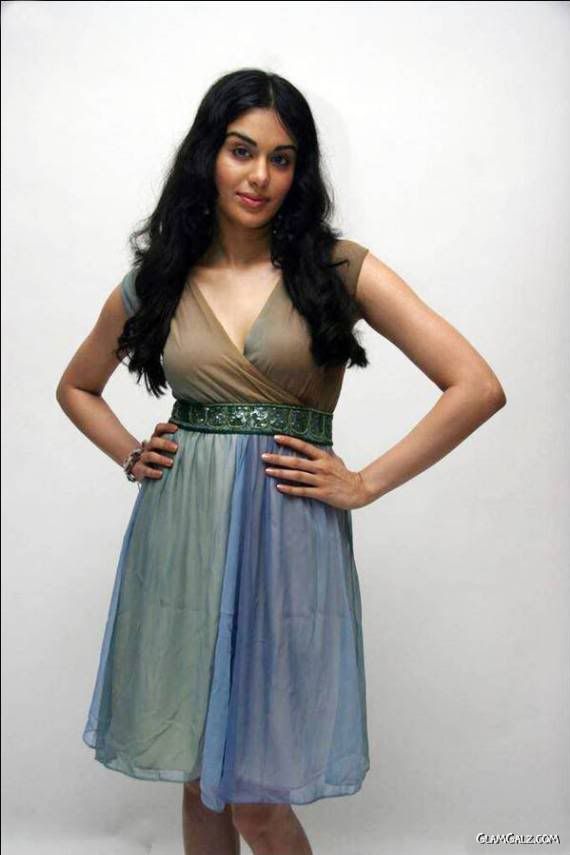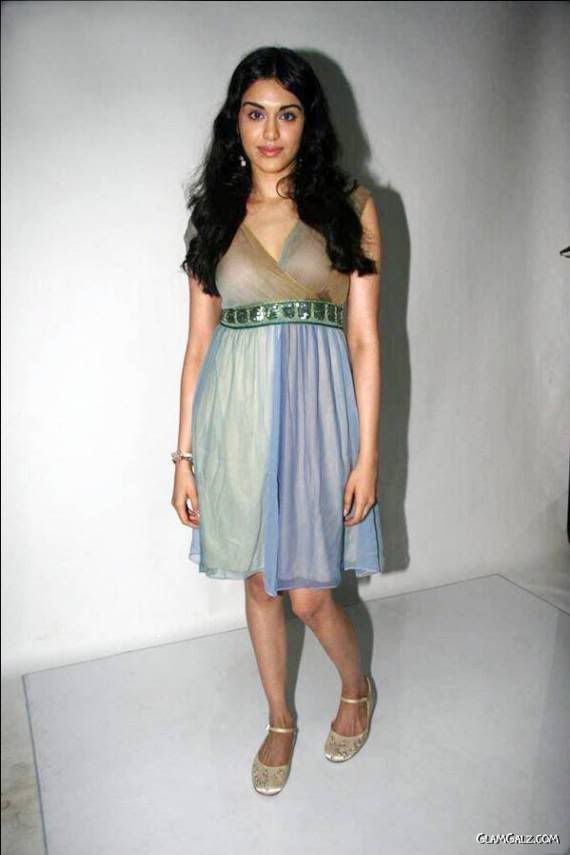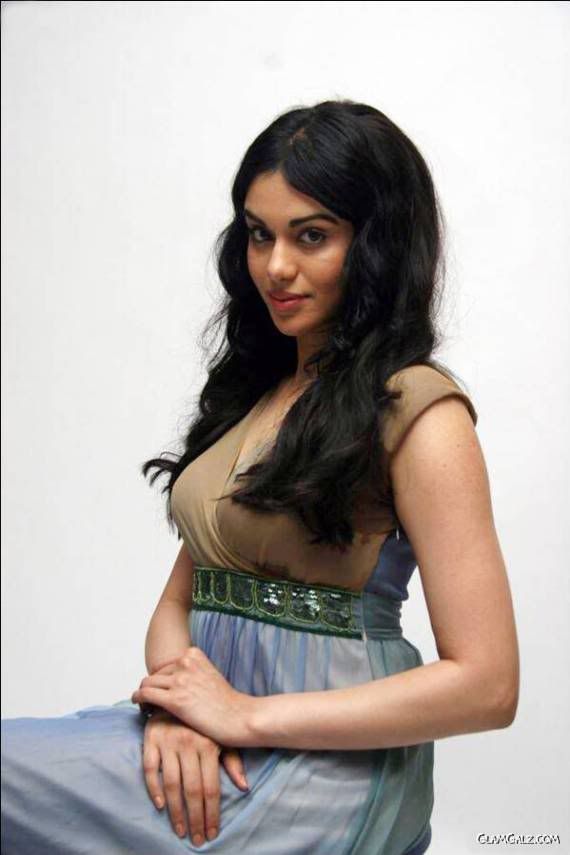 After her spectacular debut in Vikram Bhatt's '1920', Adah Sharma, has kept a low profile. Staying firmly grounded, Adah has carefully avoided becoming tabloid fodder, choosing instead to work hard on her next film 'Phhir,' a fast paced drama.

Vikram Bhatt's back shooting in the north of England. After the success of 1920 which he shot in North Yorkshire, he's now moved 100 miles further north to South Tyneside. There, at the famous Tyne & Wear shipyards, he's making Phhir, which again has a prominent role for Adah Sharma. The movie is a fast-paced psychological drama.

Adah, who has a degree in psychology, seems tailor-made for the role, which unlike her earlier outing in 1920 is set in modern-day England. Her main problem is dealing with the cold in the windy island. How does she spend her spare time? "I like to walk around more than shop," she explained, "We feed the sea gulls bread .. you throw crumbs in the air and they come and they all fly around to eat. I went to a few galleries. We 're shooting from 6 in the morning to 4pm, so there's not much time."

Adah was recently a surprise success at the Lakme Fashion Week in Mumbai. How did she feel about suddenly being a showstopper? "I like trying and doing new things," she says, "The designer told me that she wanted me to have dark eye make-up and wear a g0wn. I readily agreed. It was a very exciting experience for me, something completely new."