$he is Kayleigh Pearson and if you've heard the name but are not quite familiar. Kayleigh Emma Pearson, born 25 June 1985 in England, is an English model.

She hails from Wrcestershire. She is represented by International Model Management and was named after the Marillion song Kayleigh when it was top of the charts in 1985. Allegedly her mother picked up the song from the radio while in hospital after giving birth to Pearson.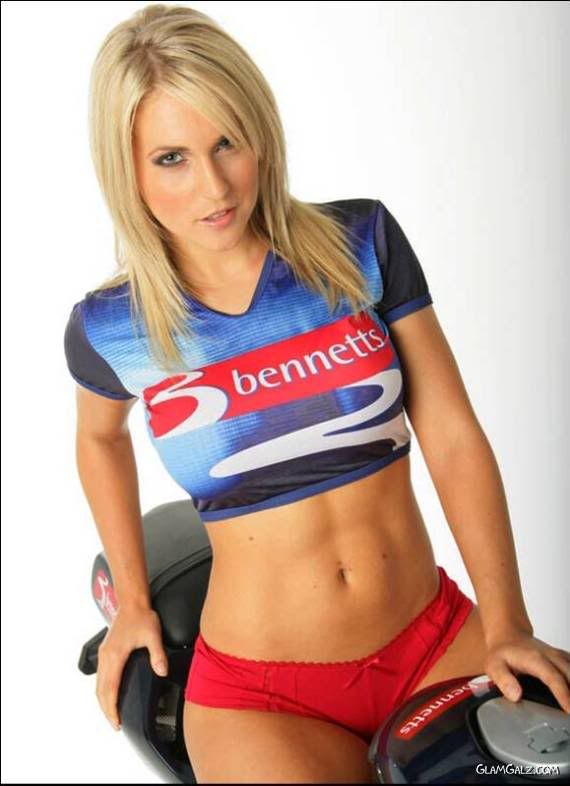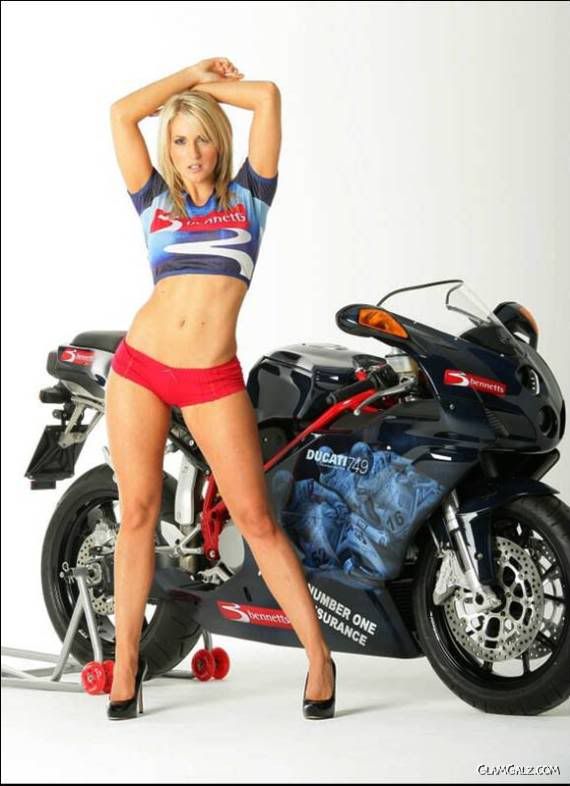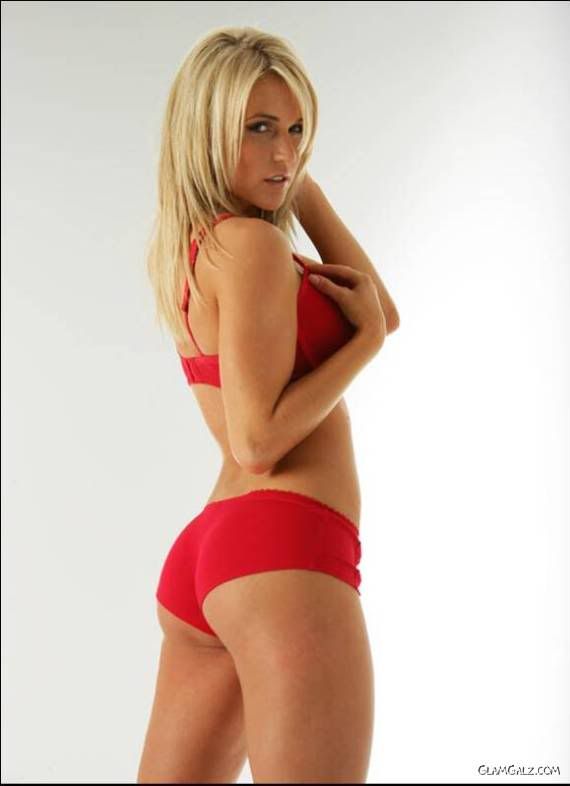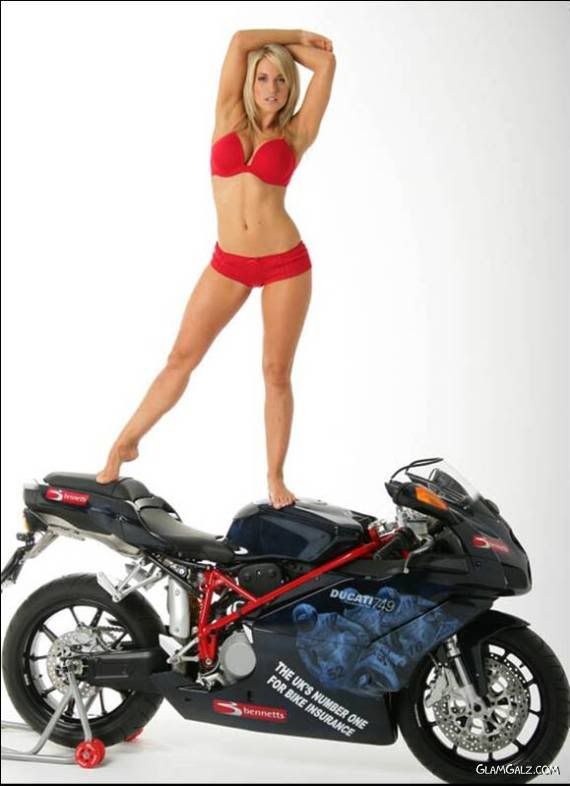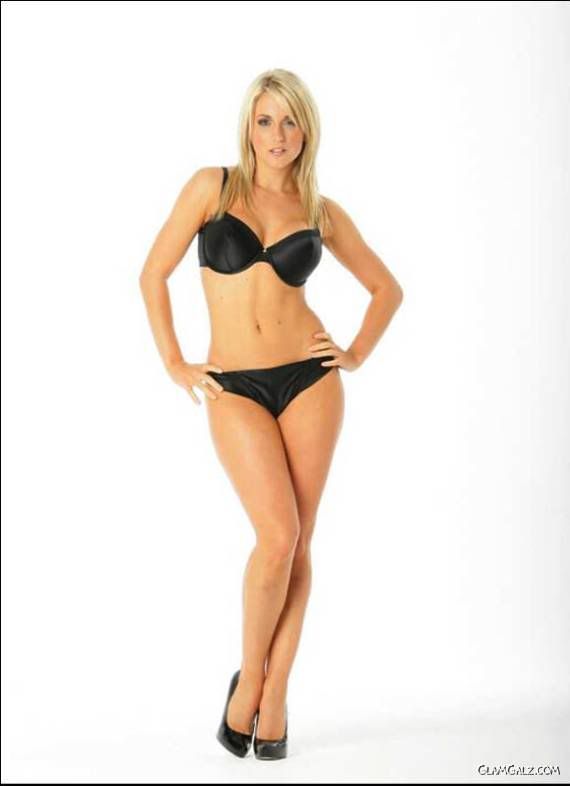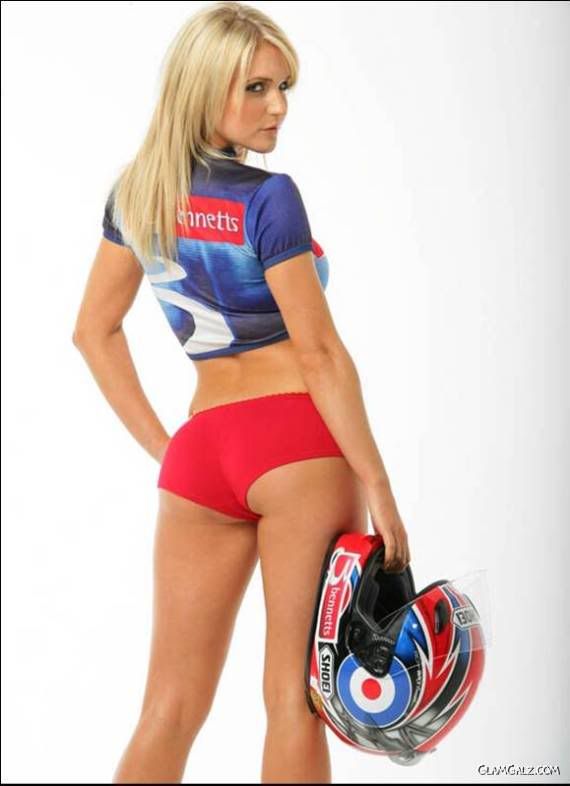 Kayleigh has achieved what countless women before her have failed to do and graced the cover of the country's biggest-selling magazine as FHM's High St Honeys winner 2003. A platform that she's convinced she can finesse into a successful modelling - and ultimately TV - career.