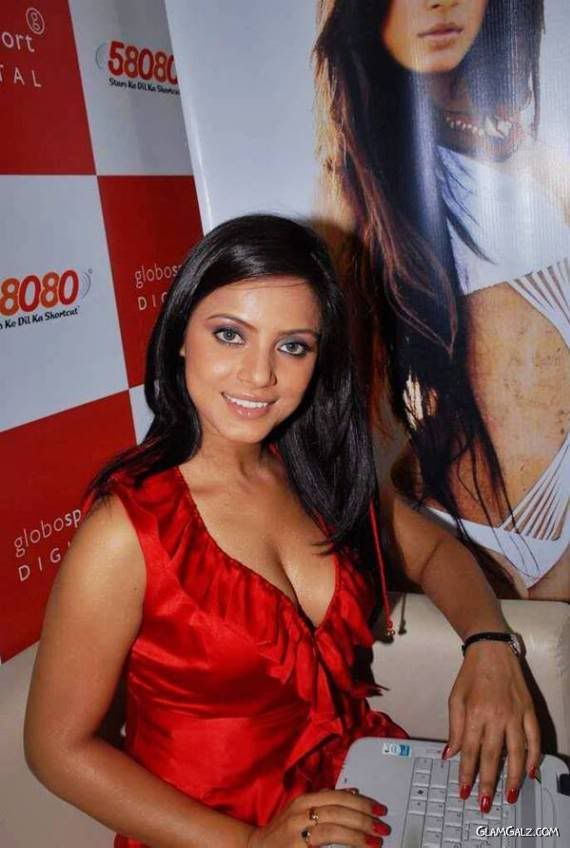 Hers has been almost a dream run in Bollywood, having worked with filmmakers like Priyadarshan and Madhur Bhandarkar in a short span since her debut in 'Garam Masala' a few years ago.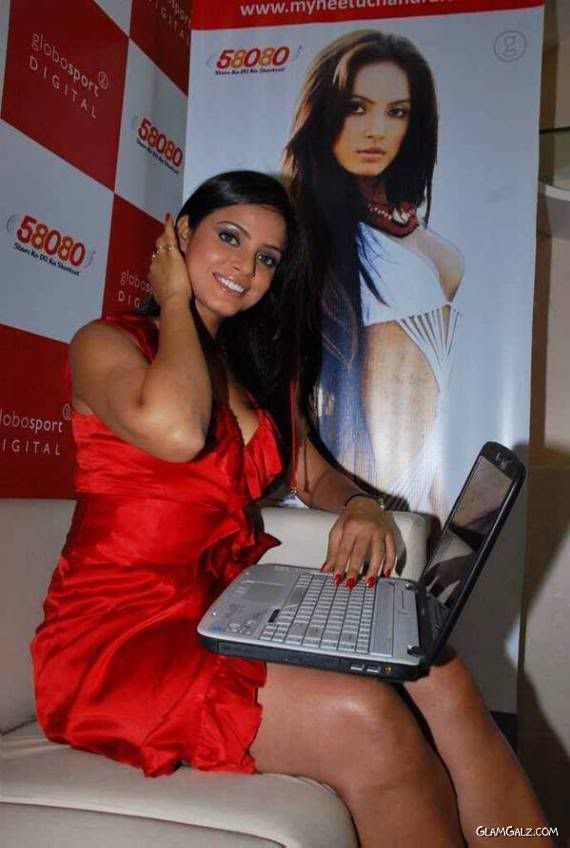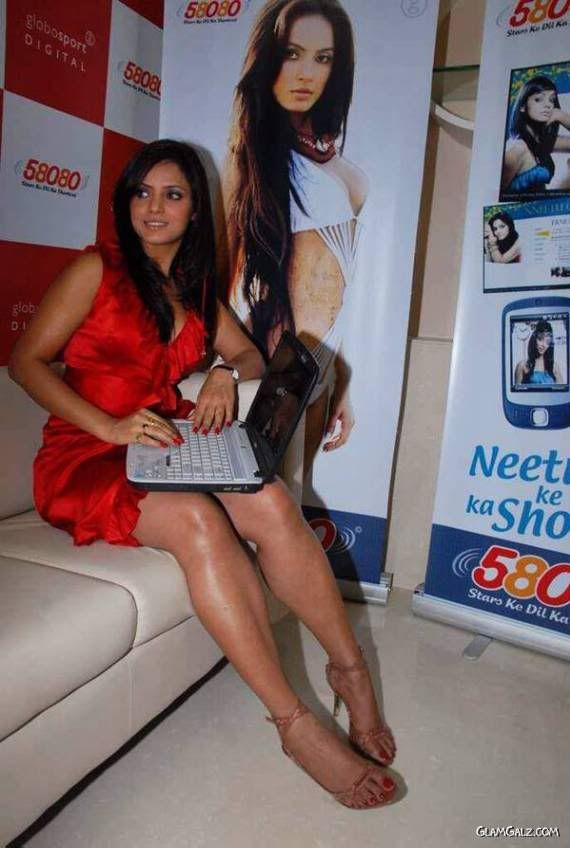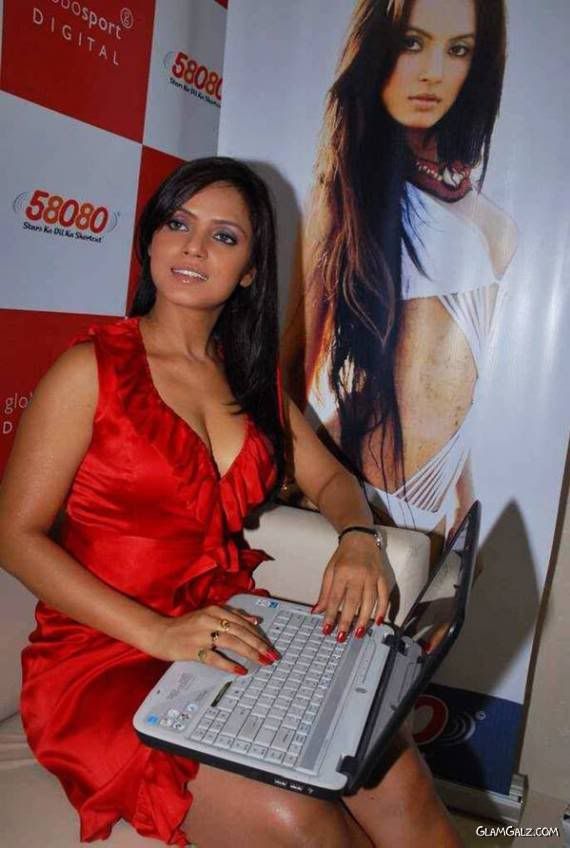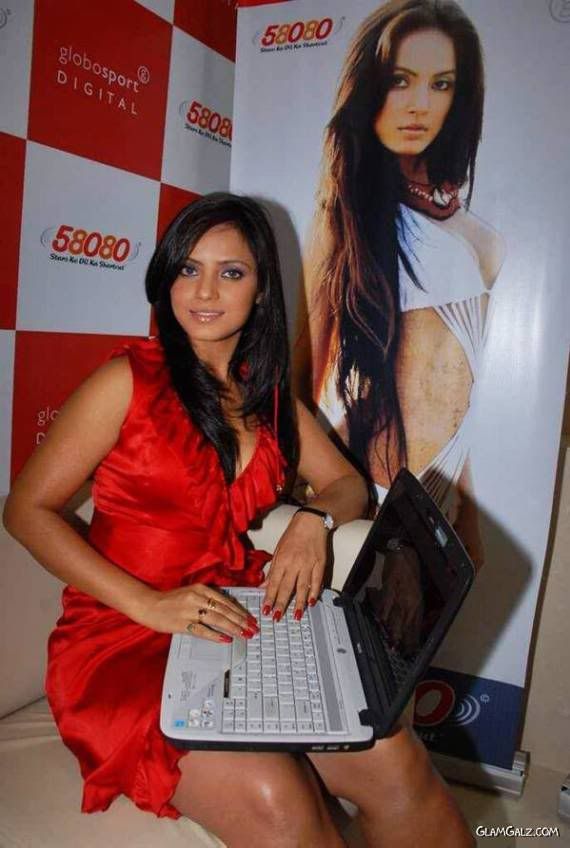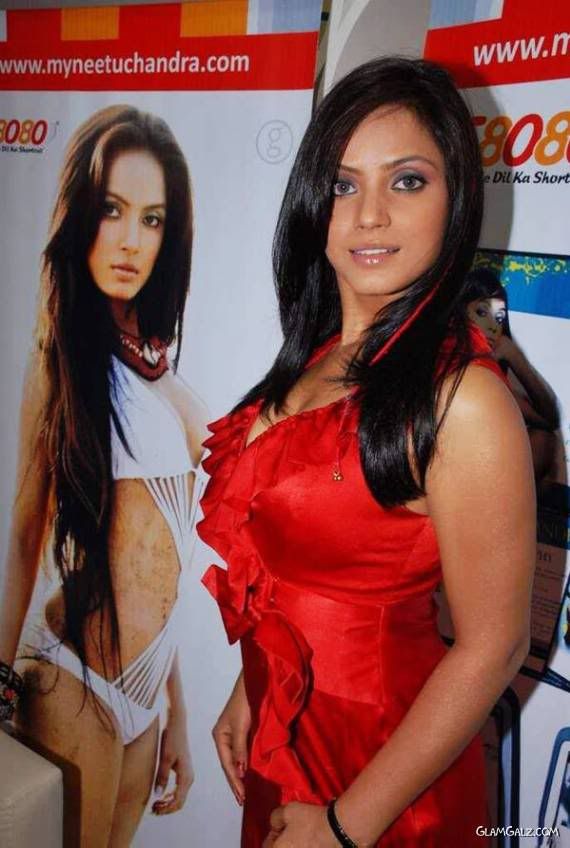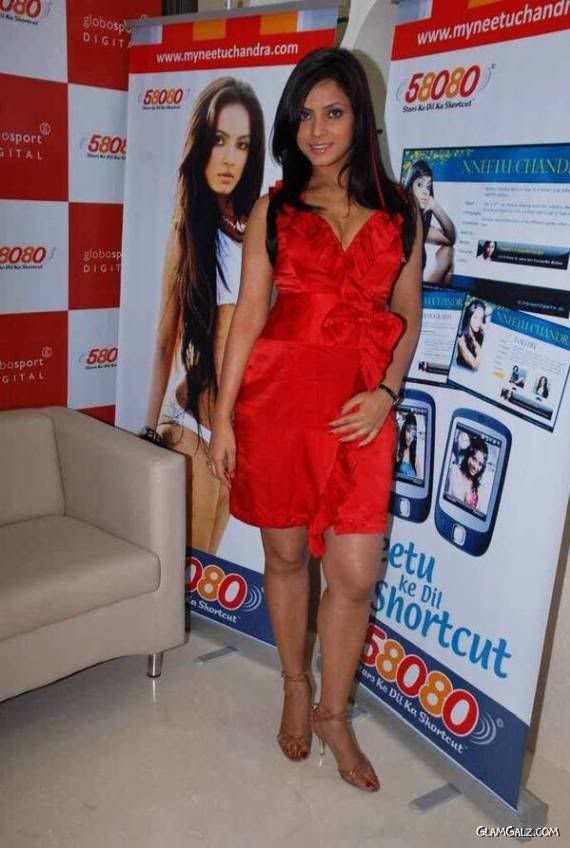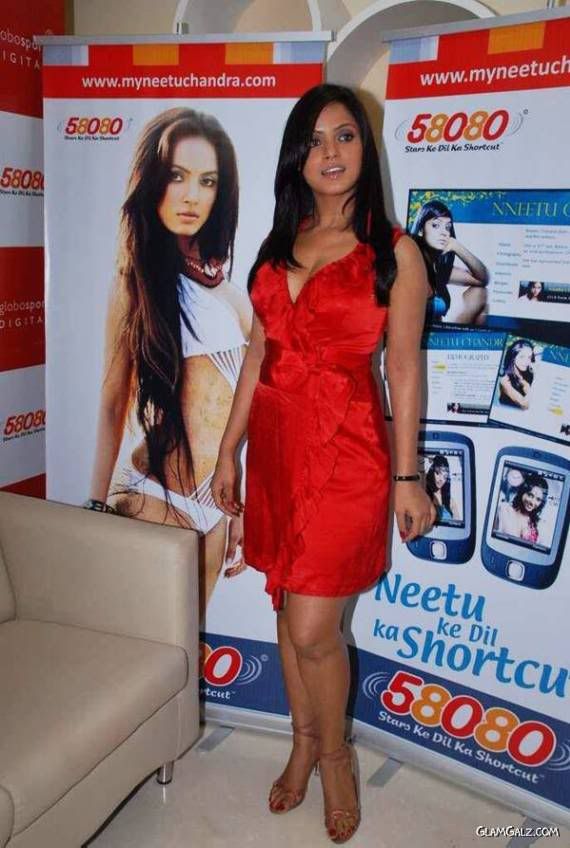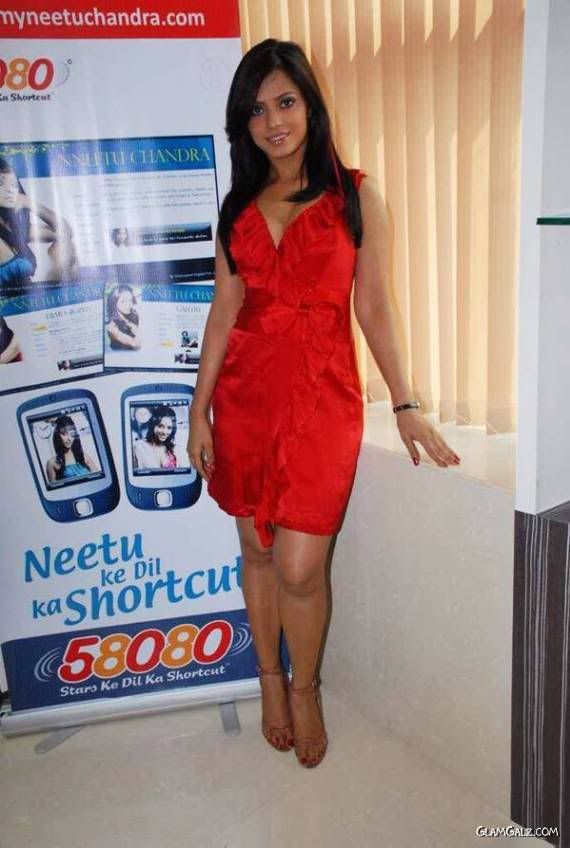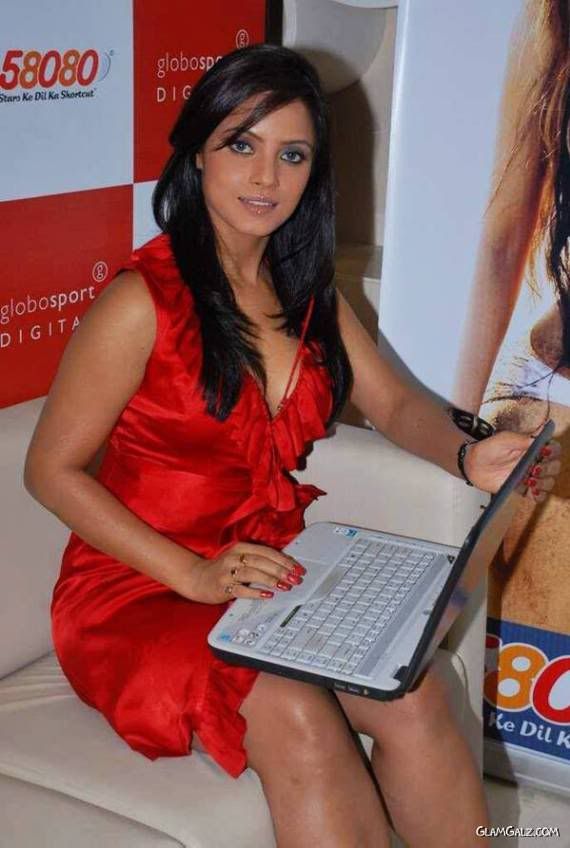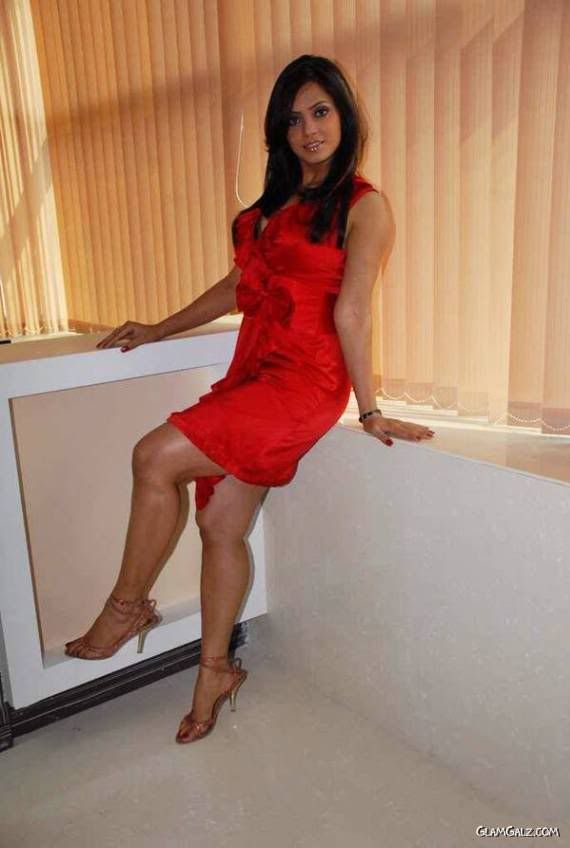 In just four years since her debut in Bollywood, Neetu Chandra has done variety of roles that range from a glamorous air hostess in 'Garam Masala' to the ''closer-to-life'' street vendor in 'Traffic Signal' to a comic role as police officer in 'One Two Three' to the consort of the 'Super chor' Bunty in 'Oye Lucky Lucky Oye'.
Her forthcoming films include a comedy 'Khusar Prasad Ka Bhoot', a film called 'Mumbai Cutting', which is about a serious issue. Then there is a film with Vipul Shah and another with Raj Kanwar.
Now Neetu Chandra has also launched her own website.To the launch event she w0re a deep neck red ruffled dress that bore an uncanny resemblance to the Diane von Furstenberg Andra dress. She is looking so h0t at the event her Last Release was '13 B', the Movie is doing well these days.