Neetu Chandra has now gone for complete make over and is the Cover 9irl for Magazine Maxim.

Her dare act would sure bring her more chances in Bollywood.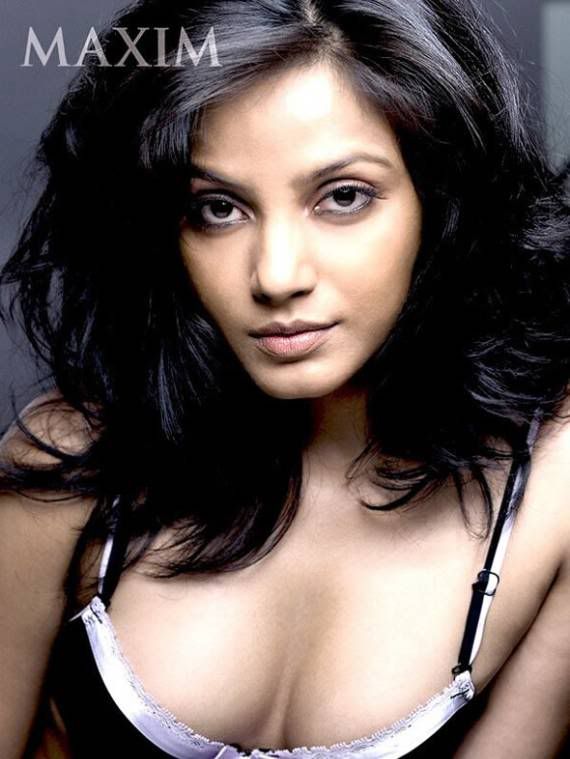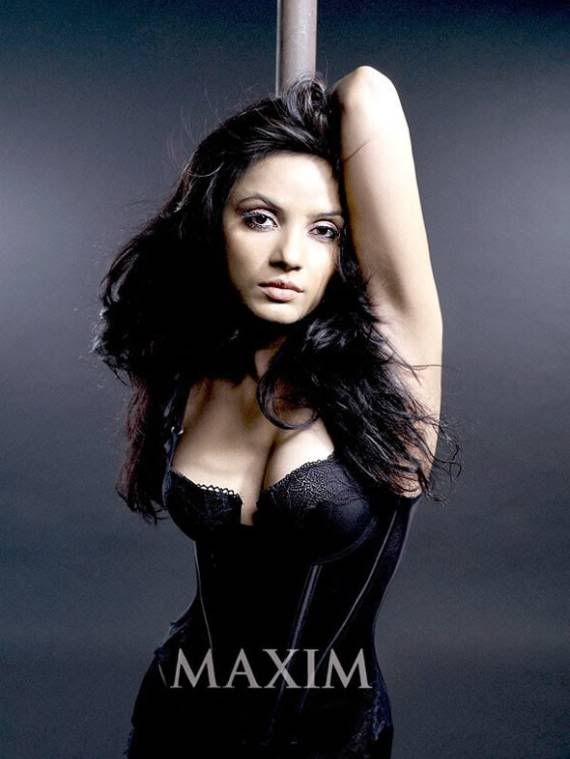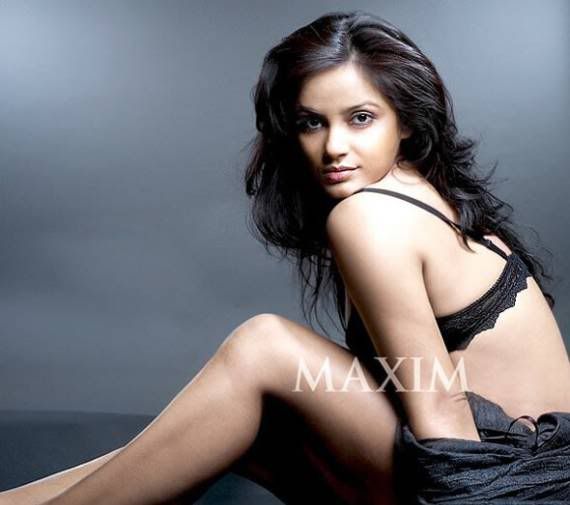 Neetu Chandra was last seen in 'Oye Lucky! Lucky Oye' in her track suits and sarees. So, she decided to go for a change and shock everyone with her dare shoot for 'Maxim'. However, the shoot is not for the cover, but for a full fledged feature in the magazine. But few know that before the smoking-h0t Neetu Chandra broke into Bollywood with the Akshay Kumar-John Abraham starrer Garam Masala, this taekwondo black belt also kicked a$$ for India. She'll be destroying more derriers, alien butt this time, soon. With a 3D mobile videogame character.