Kajal Aggarwal born in 19 June 1985, Chennai, India is a Mumbai-based Indian regional actress. She has appeared in Hindi, Tamil and Telugu films. Here enjoy Kajal's photoshoot gallery.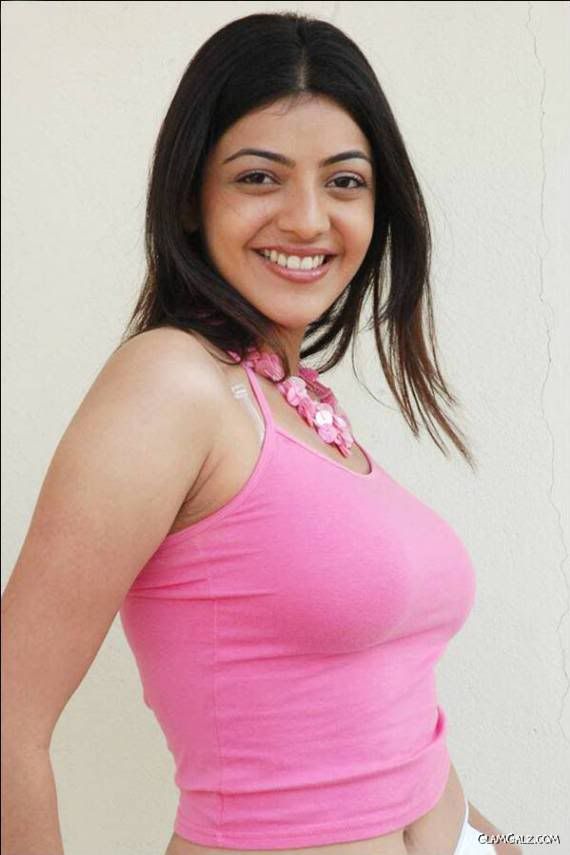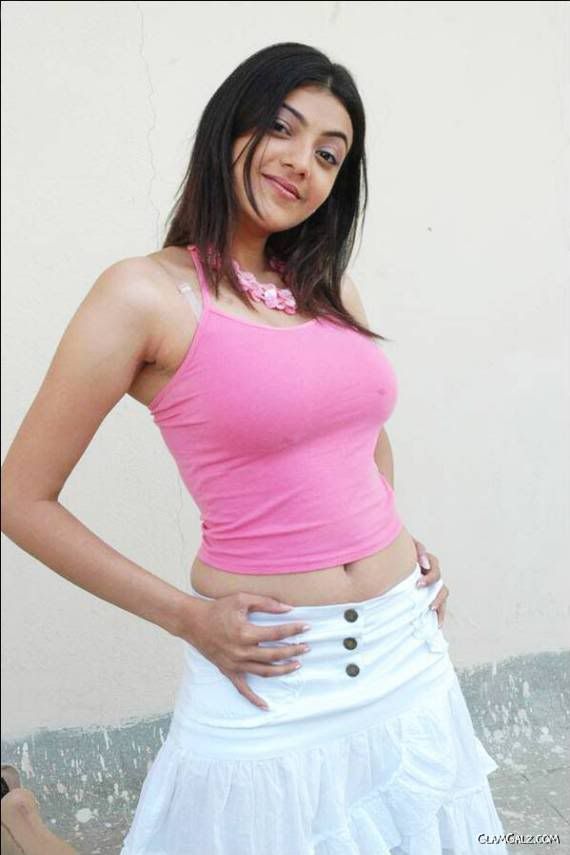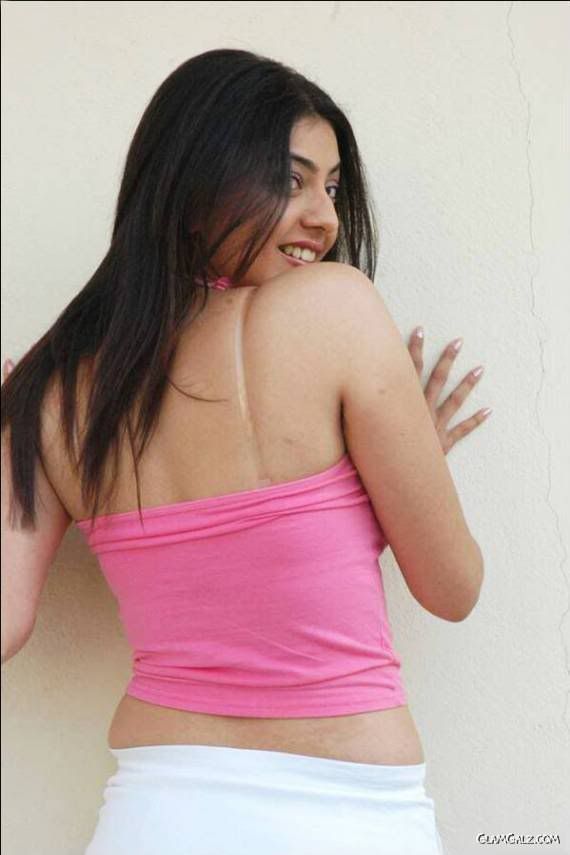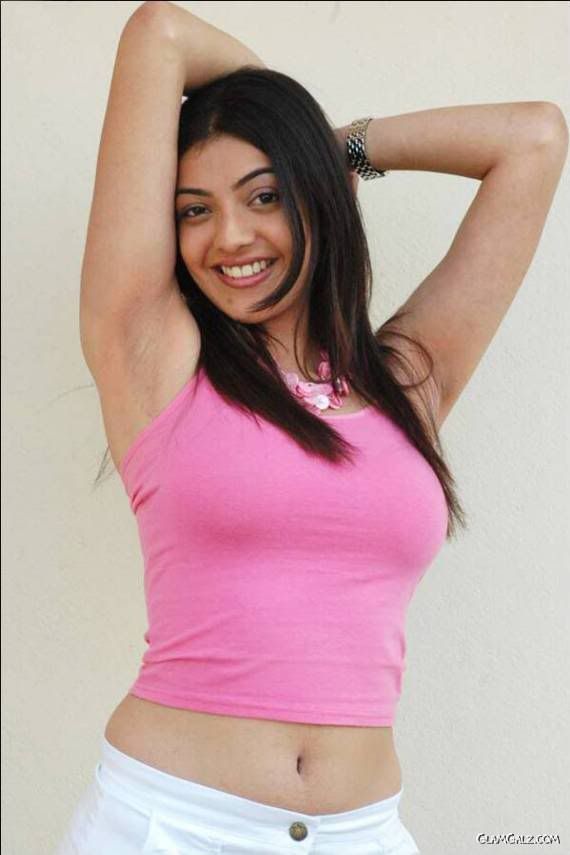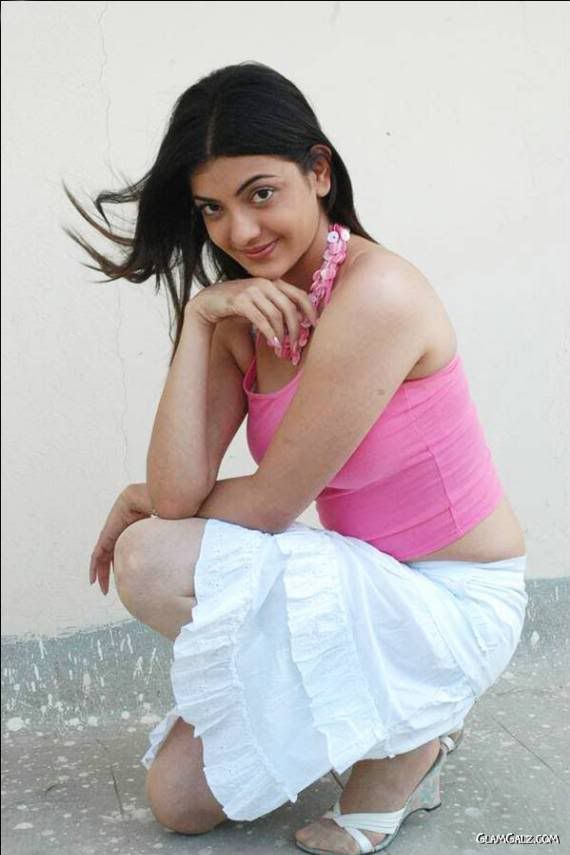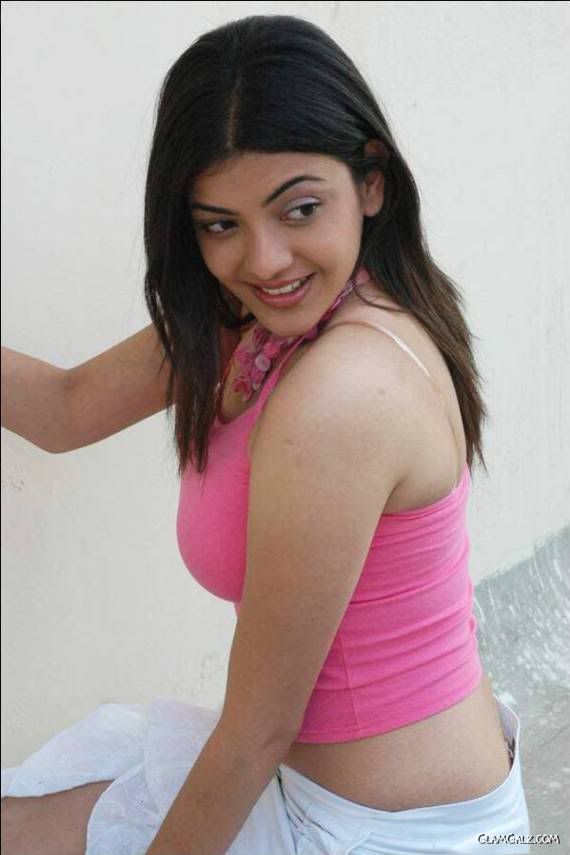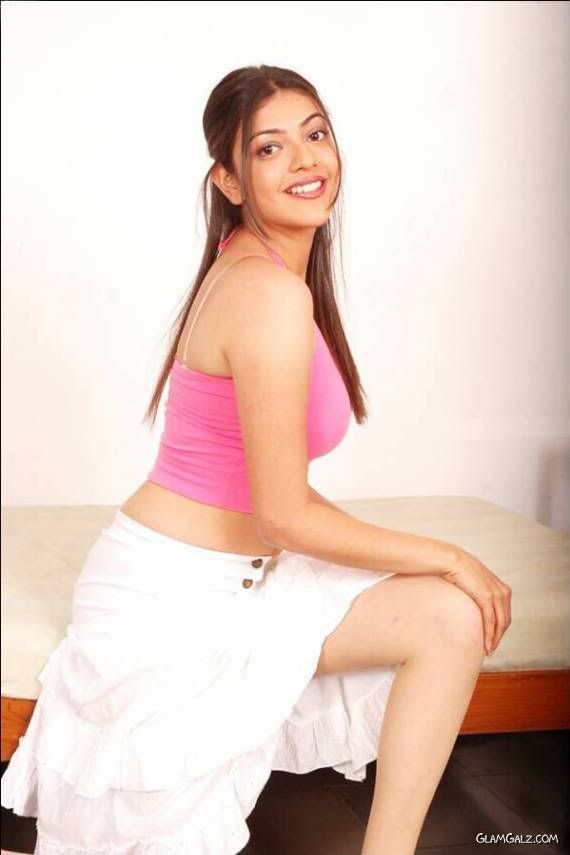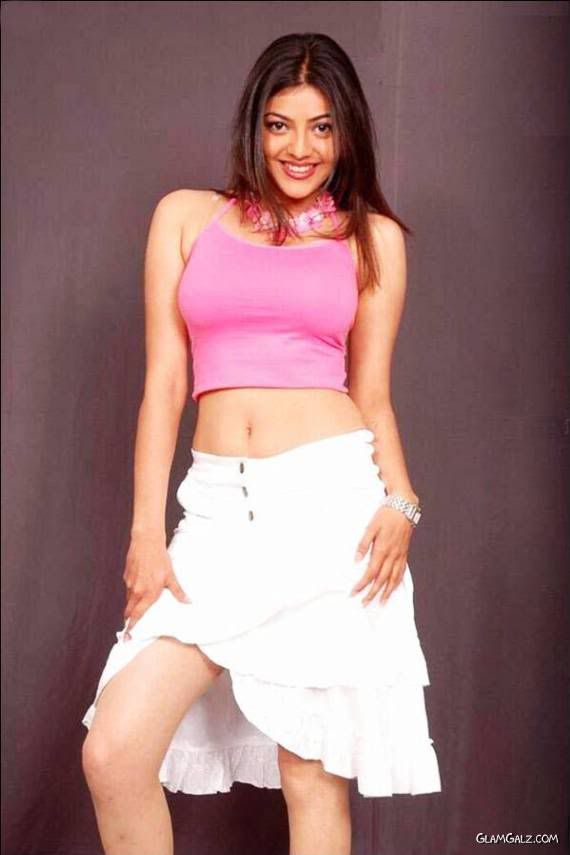 Kajal Agarwal's Profile -



Name: Kajal Agarwal

Pet name : Kaaju

Birth Date: June 19th


Star Sign: Gemini

Marital Status: Single

Hair: Brown

Education: BMM

Favorite Films: Depends on the language - DDLJ, Sarfarosh, Aaina, JJWS,
Socha Na Tha in Hindi; Jayam, Kadgam, Murari, Nuvvu Nenu, Sye, Manmadhudu in
Telugu

Favorite Car: BMW


Favorite Book: Bridges of Madison County.

Favorite Food: Italian

Favorite Hotel: Taj Krishna

Favorite Holiday Spot: Goa

Favorite Actors: All the people whom I worked with & also Aamir Khan


Favorite Actress: Kajol, Sridevi and Sushimta Sen

Favorite Attire: Sarees

Favorite Color: Pink

Favorite Song: Naalo Uhalaku from Chandamama

Favorite Sport: I am not that into sports but I like to watch cricket on TV

Favorite Perfume: Light Blue by DNG , Summer Breeze


Favorite Hobbies: Watching movies and chatting with friends

Leisure Activities: Oh..I have so many to name..Traveling meeting friends
and going out with them.

First Crush: It happened when I was in Ninth standard

Strengths: Ability to understand and make the feel the people comfortable at
any situation

Weakness: Getting attached to everyone

I Hate: Hypocrisy


I Love: Honesty.